News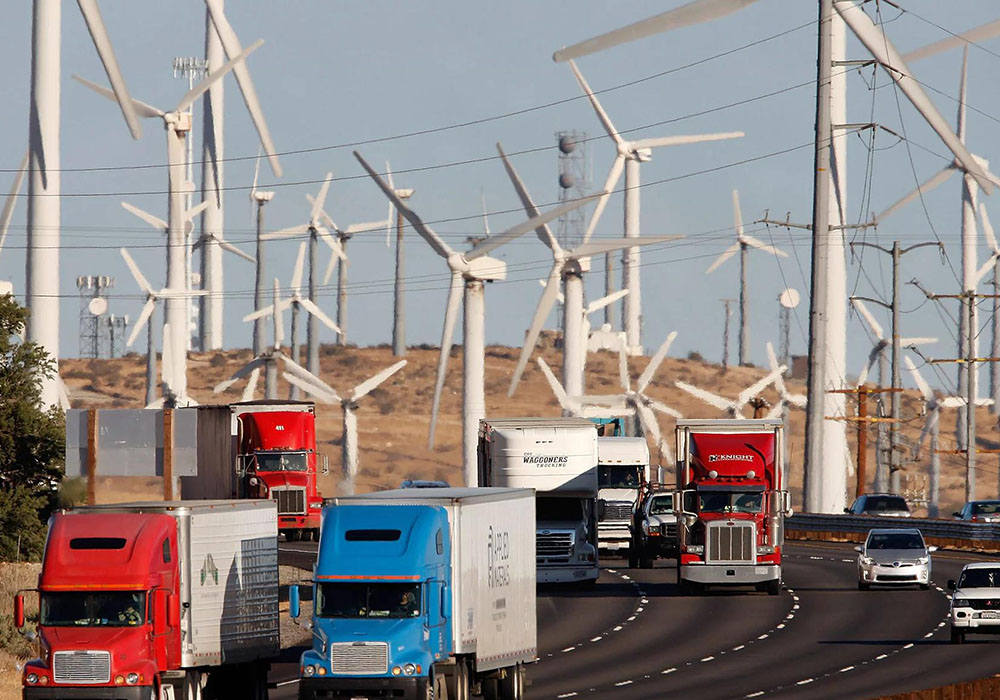 New Data Gives Hope for Meeting the Paris Climate Targets
Global carbon pollution appears to be close to peaking Wind turbines along the 10 freeway on December 8, 2009 near Ban...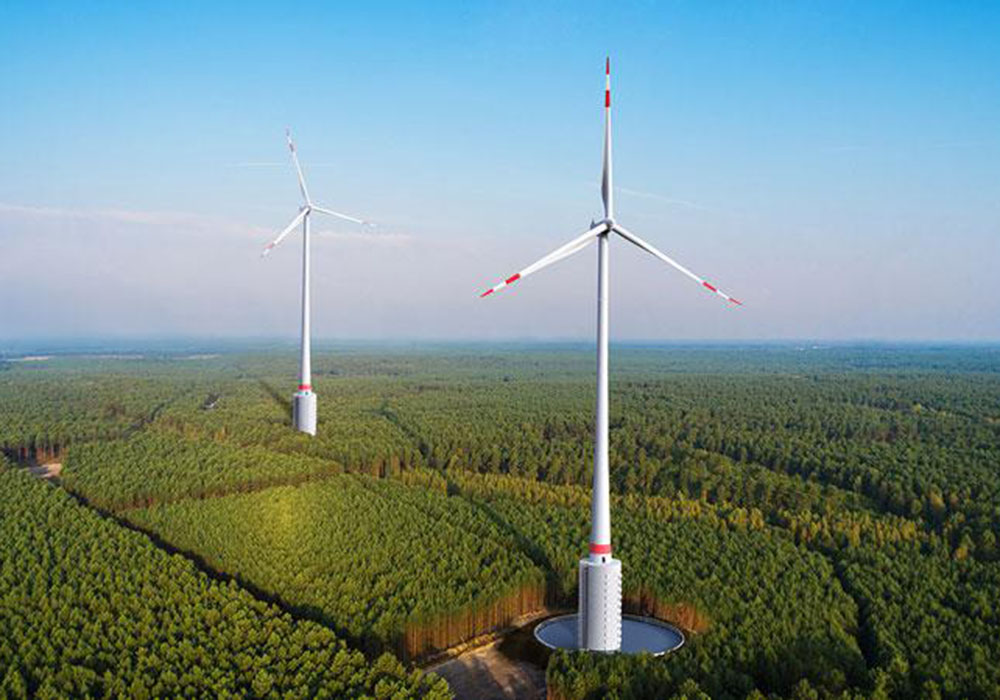 'World's Tallest' Wind Turbine Gets 70MWh of Pumped Storage Near Stuttgart
Turbines at the wind park in Gailsdorf, Germany. Image: Max Bögl Wind. The world's tallest wind turbine to date, under const...